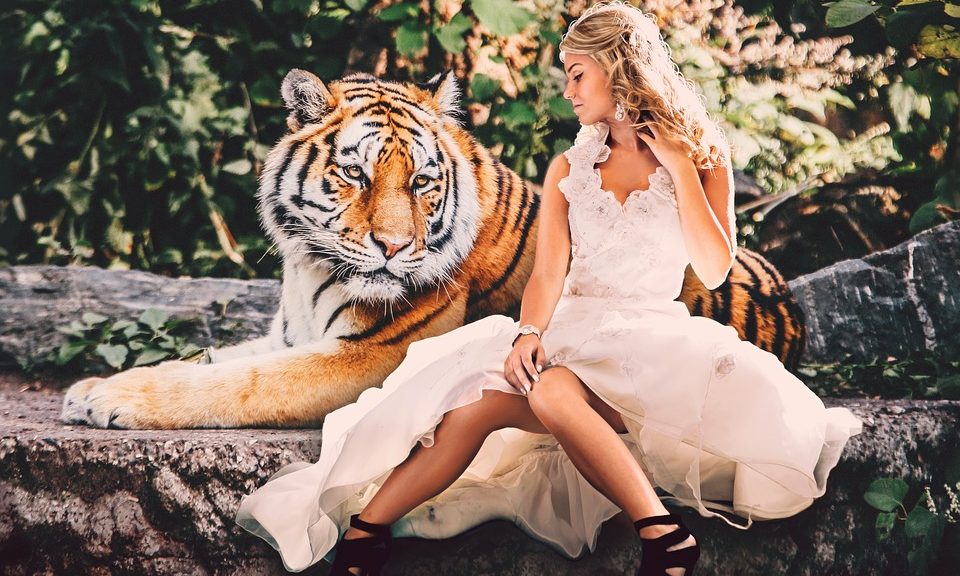 Forgiving as Defiance: How a Female Enneagram 8 Moves On
Forgiving as Defiance: How a Female Enneagram 8 Moves On
It's been a year now since everything went up in flames. I am still recovering. I have reflected over and over again on the events of 2018 and what led to them. I have wrestled with feelings of rage, confusion, fear, defiance, and rejection, all of which seem to be set to a cycle. Thankfully, there are relationships and insights that have been lifelines to keep me from drowning. One of those was discovering the enneagram a couple of years ago. It's popular in American evangelicalism right now, but I didn't know anything about it. I had heard a Canadian author that I enjoy mention it in a podcast, so I looked it up and began reading books. Basically, the enneagram is an ancient personality typology enjoying a resurgence of interest in the past few years. Rather than mere personality traits, the enneagram goes deeper into motivations and primal fears that people hold.
I loved diving into the enneagram mostly because it made me feel less weird. It was comforting to know that there are plenty of others that think like I do. I also felt a bit justified when I read that my enneagram personality – a female 8, is identified by many many experts as the most misunderstood and attacked number. Male 8s, they say, are lauded in Western society because they are strong, assertive leaders who have amazing energy and capacity to move things forward. Female 8s, on the other hand, are viewed as aggressive bitches who won't stay in their lanes. Society as a whole views female 8s this way, but religious communities in particular hate them. Patriarchy and female 8s are oil and water.
Learning about characteristics of 8s and how other personality types experience them did help me understand why my missionary boss kept insisting that I was angry all the time when I wasn't. My passion was consistently misinterpreted as aggression, and my desire to see positive change in our community was called "undermining the leadership." Being a female 8 was a serious liability on the mission field in a conservative community that saw distinctive roles for men and women. I would not stay in the box that a godly woman was supposed to stay in, and worse! I kept pointing out the stupidity of the box.
Though my "8ness" probably had a lot to do with all the events that led to us resigning as missionaries (and then getting (surprise!) fired 3 weeks before we flew home), it has also enabled me to move back toward a healthy equilibrium and to find a way to let go, even to forgive.
A few weeks ago, I listened to a podcast on enneagram 8s in which the author being interviewed explained what forgiveness was like for our personality type. He said that while 8s struggle with vengeance and can be incredibly vindictive, they are also the quickest of all to forgive – something that surprises most people. The catch is that an 8's forgiveness is generally only offered if the offender can honestly acknowledge what they have done to the 8. This rang true for me, and it is probably why I almost obsessively fantasize about this person or that coming to me saying simply, "I didn't realize it then, but I see it now. I am so sorry for hurting you and your family." I feel like that alone could bring incredible peace and healing.
But I have no reasonable expectation that this will ever happen.
Priest and author Nadia Boltz-Weber described forgiveness as letting something go because it was so not okay that one refuses to be connected to it anymore. It's about freedom. This description of forgiveness is one that I can understand and live with. (Nadia is also a female 8.) Somehow this understanding of forgiveness allows me to let go of my deep longing to have my suffering acknowledged.
At the bottom of all the drama in Indonesia was the clear message, both implicit in the actions of the community and explicit in their words, that I was not okay as I was. To them, it was not possible to be a powerful, vocal, smart, passionate, direct, female leader and also be godly. They insisted that I cannot be me and be godly, and I insist on never ever allowing them to be right. Ironically being an 8 is what is allowing me to forgive because, for me, moving toward forgiveness is an act of defiance to this false dichotomy.
If Jesus is God and God is love, than to be godly is to be loving. According to 1 Corinthians 13, love is patient, love is kind, love does not envy or boast. It isn't proud, rude, selfish, easily angered. And it keeps no record of wrong. This is my measuring stick.
While I have never loved perfectly, I do believe that I loved vulnerably and with costly grace when I was in Indonesia. I moved toward people who did and were in the middle of betraying my family and sabotaging our ministry. I chose to believe the best and hope things could be resolved. I asked for (and was denied) opportunities for reconciliation. My reputation was slandered and continues to be. Ironically, it is actually much harder to love and forgive a year later and world removed. Anger and bitterness come up first when I think of the people from our old organization who participated directly and indirectly in our undoing. But I do not want them to be right about me. I do not what them to be right about women like me.
In the strangest twist of grace that is so laughably just like God, it is the very person that I am which was so detested by my former conservative missions community that allows me to forgive them. I forgive as an act of strength and courage. I let go of the need to be acknowledged and seen because I have the power to do so. I choose love and kindness, gentleness and self-control over and over and over again because I insist that these godly characteristics are not mutually exclusive with being a visionary female leader.
"You cannot be a godly woman outside of this box," they said.
I reply, "Watch me."