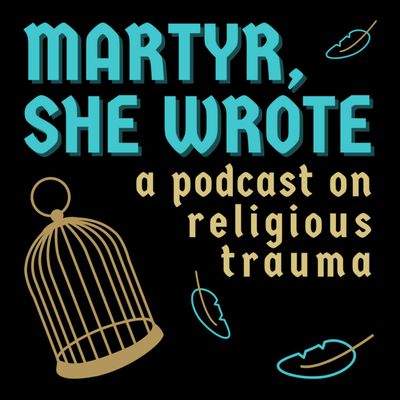 Religious Trauma is a Real Thing (Podcast interview)
Religious Trauma is a Real Thing (Podcast interview)
A few months ago, an old college friend asked me if I would be interested in being a guest on a new podcast that a colleague of hers was starting on Religious Trauma. I agreed, and sat down to a chat with Anna (a therapist) about what it's like to go through religious trauma/spiritual abuse as a missionary. Being a victim of RT/SA is awful for everyone, but going through it as a missionary is particularly isolating and scary because our choices are to 1) submit to the abuse and stay quiet or 2) to lose our homes, our jobs, our livelihood, our friends, our faith community… everything.
What struck me in particular as I reflected on my story (you can see the full thing in print here) and the 4 years it's been since we left our abusive missions agency is that we really can and do recover AND it takes a lot of mental and emotional energy to do so. It isn't free.
At any rate, please give the podcast a listen, and if you are into the topic, go back and listen to the earlier episodes as well. The Spotify link is here, but you can find it on apple podcasts as well.